Develop Your IT-Team and Become Agile in 2 Weeks!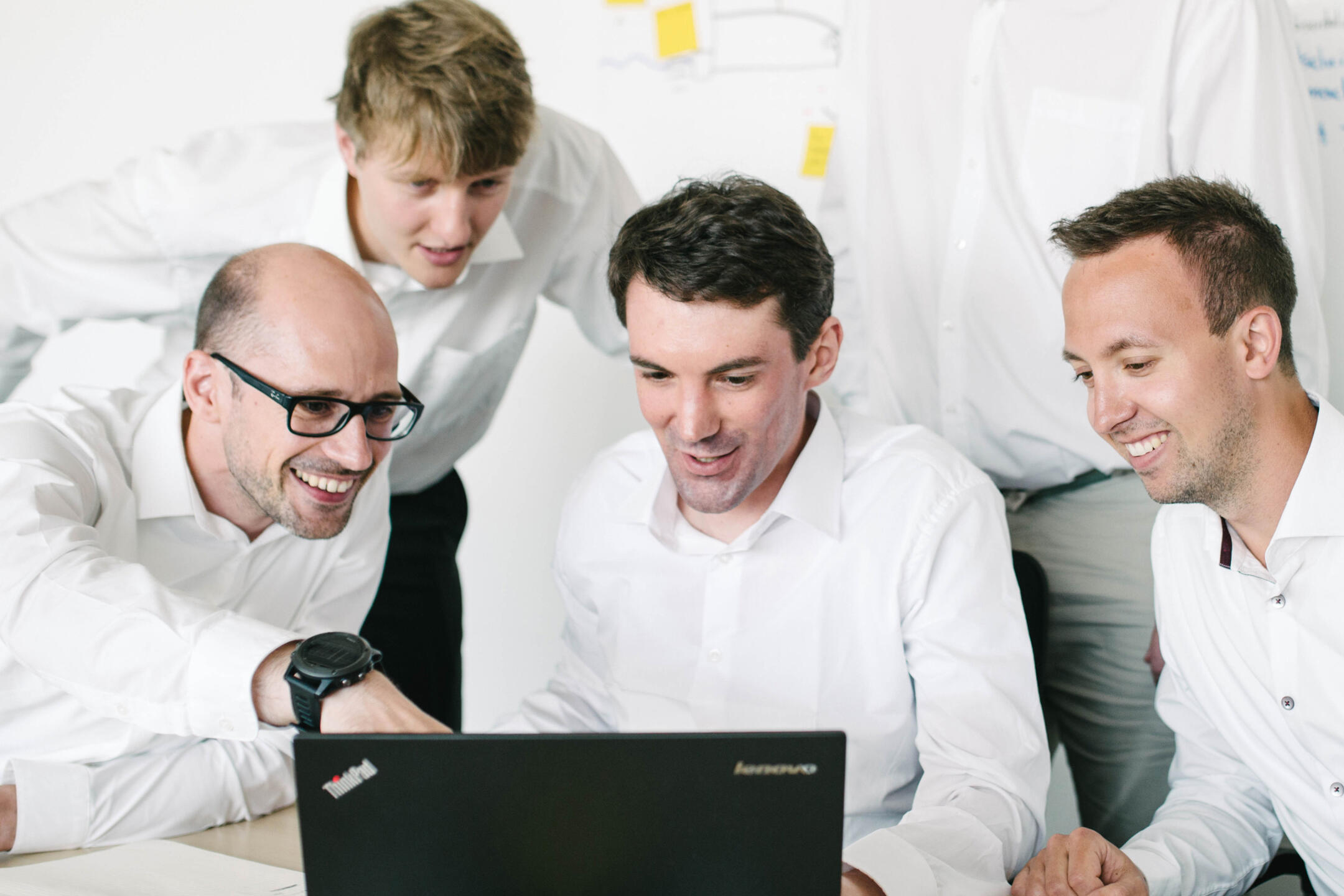 Imagine this: An active small IT department with 5-20 employees in a successful growing SMU, each team member immersed in their task. One of your skilled IT professionals decides to take a break and heads for the restroom or cafeteria in the midst of the daily hustle and bustle. 
 As he makes his way, seeking a moment of rest, a colleague from another department interrupts him. With a sense of urgency, the colleague delivers a new project request, the details rushed and the deadline immediate. Sounds familiar? Or you face other similar pain points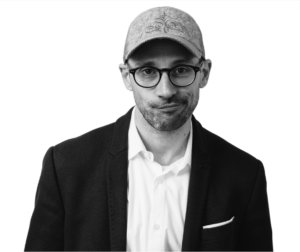 Why Choose Agile IT-Team in 2 Weeks?
At Ulassa, we understand the challenges faced by small and medium-sized enterprises (SMEs) when it comes to building an agile, efficient IT environment. That's why we're proud to offer you a unique proposition that sets us apart:
In Just 2 Weeks: Make your IT department an agile and productive powerhouse. With a fixed-price package, we'll guide you through a comprehensive 5-phase journey. In just 2 weeks, your IT department will be set up for success.
Our Agile IT-Team in 2 Weeks service is tailored for SMEs with IT departments of 5 to 20 employees. Are you an IT department lead or company owner who's passionate about achieving greatness? If you resonate with these pain points, we're here to help:
Your 5-Phase TWO Week Journey & Benefits
Initiate: Create Knowledge
Equip your team with essential agile methodologies. Our training empowers your employees to embrace agile practices, setting the foundation for a culture of collaboration and efficiency.
Structure: Bring Clarity and Transparency
Say goodbye to project chaos! We'll help you prioritize projects, define requirements, and streamline tasks. Get a clear view of your IT projects, leading to enhanced decision-making and accelerated project timelines.
Cultivate: Foster Team and Meeting Culture
Develop a transparent and collaborative team culture. Our expert guidance ensures effective team dynamics and meetings, driving alignment and boosting overall productivity.
Integrate: Unveil Next Steps
Experience the thrill of clarity! We'll provide a roadmap of actionable steps, enabling your employees to implement projects independently and confidently.
Handover: Empower Decision Makers
Gain a comprehensive overview of outcomes and next steps. Decision makers and employees alike will be empowered to take over the agile journey by themself, adding substantial value to your organization's IT strategy.
Don't just take our word for it, see what others have to say working with us
Some of our over 1.600 Agile Workshop Participants Feedbacks
Don't let your IT department be a bottleneck for growth. Apply now to secure one of the limited slots available. Let us guide you towards overcoming your pains and unlocking your IT organization's true potential.
We believe that happy teams are the foundation of successful businesses, and that's why we've made it our mission to support teams to have an enjoyable and productive work environment
Our Vision is to see every team working with joy while unlocking their full potential. We believe that when teams are happy, they're more productive, innovative, and successful. That's why we're dedicated to supporting teams to create a positive work environment where they can thrive.
At Ulassa, we're passionate about creating happy teams by focusing on three Core Values:
Support teams to have an enjoyable and productive work environment
We achieve this by providing innovative and effective solutions that help teams work better together, communicate more effectively, and achieve their goals.
Since 2015 we have served over 14.000 happy customers and sold over 28.000 products and services.
These companies use
Ulassa tools and services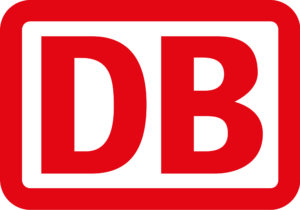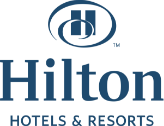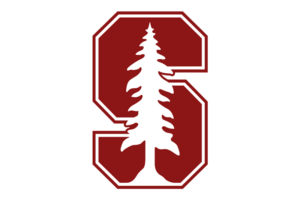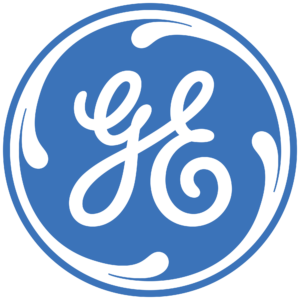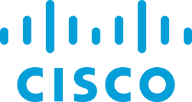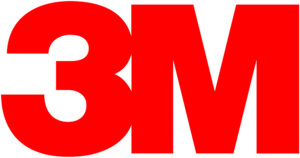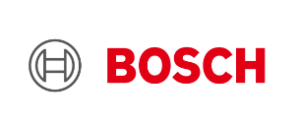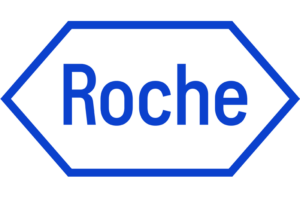 Podcast about our Service - German only
» Sven Koble is a Certified Agile Leader, Certified Scrum Master, Certified Product Owner and OKR Master.
As a leader in a business which is involved in communities, he listens and focuses on giving the most to inspire teams and individuals in the ever-changing work environment. Being an entrepreneur enables him doing what he loves most: helping people to grow by experiencing the advantages of positivity within the work environment.
With his company Ulassa (ulassa.com) he provides agile communication tools, workshops, coaching to companies around the world, so they can take immediate action in implementing agile values and principles to boost their team happiness and productivity.
He worked with many international companies with co-located and distributed teams supporting them to enjoy their work, creating flow and become more productive. He has more than 10 years teaching experience as a lecturer and more than 23 years IT experience around the world, including Germany, Hungary, Netherlands, Belgium, India, Australia, China, Kyrgyzstan, Georgia, Rumania, Austria and Switzerland «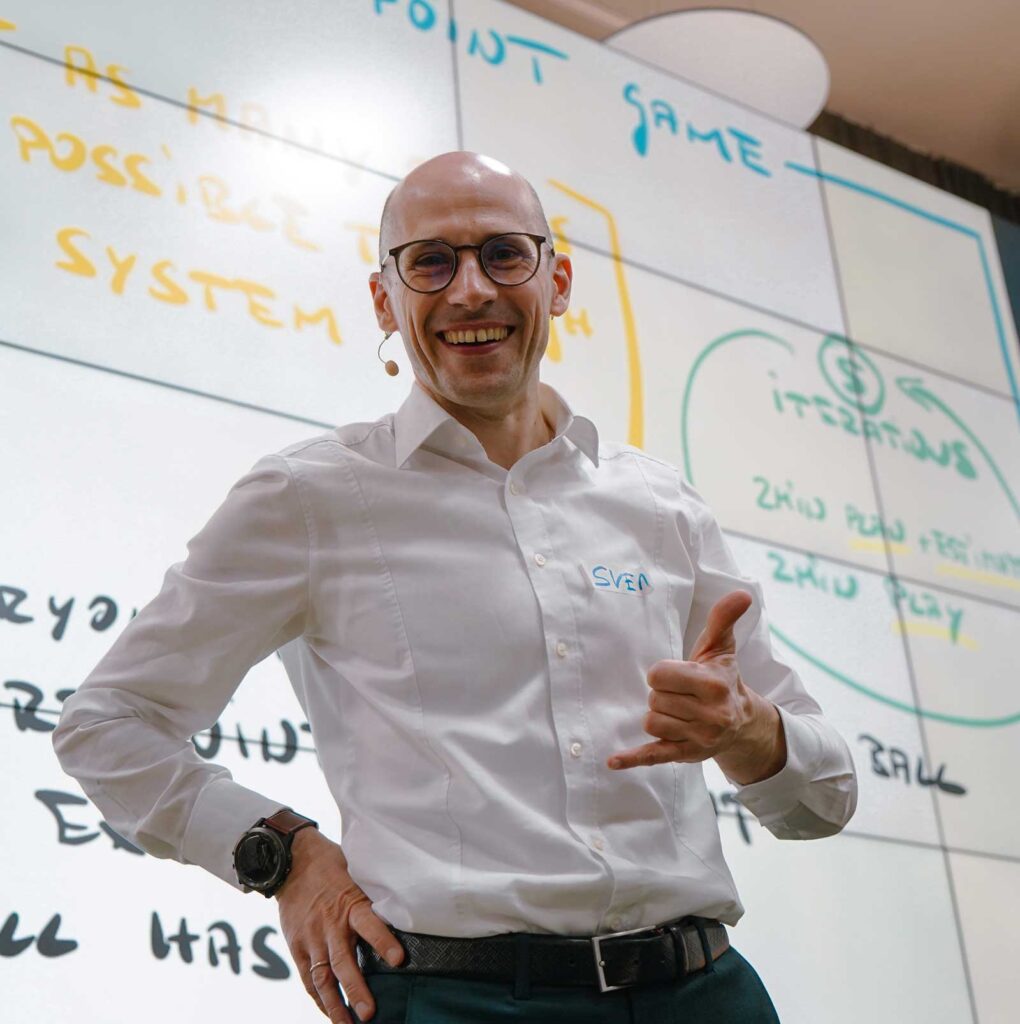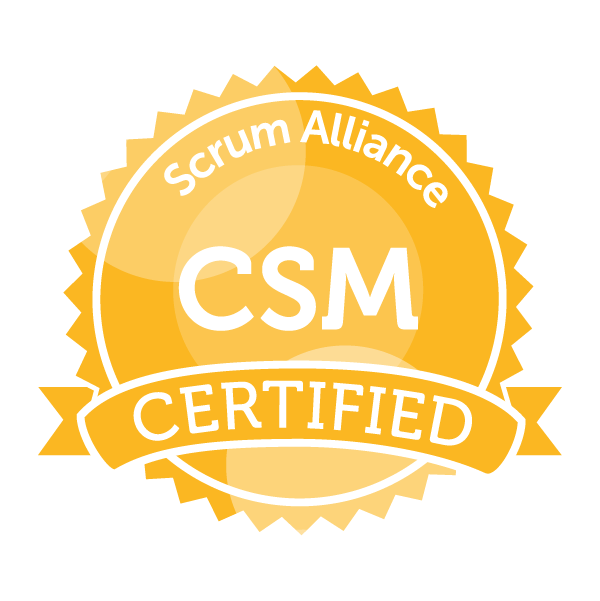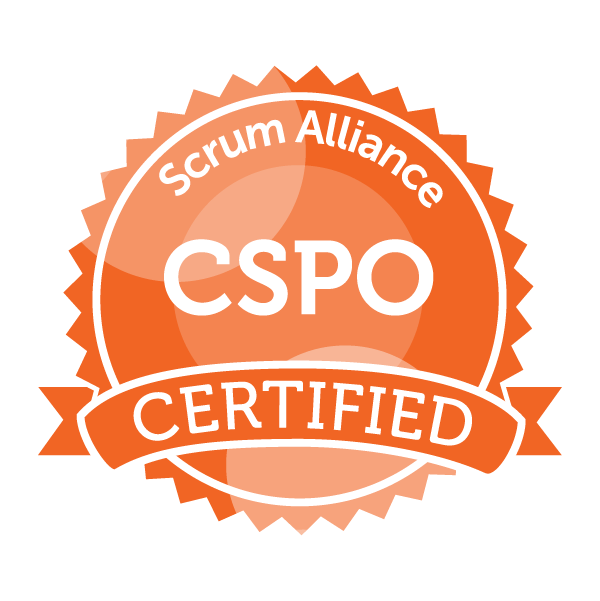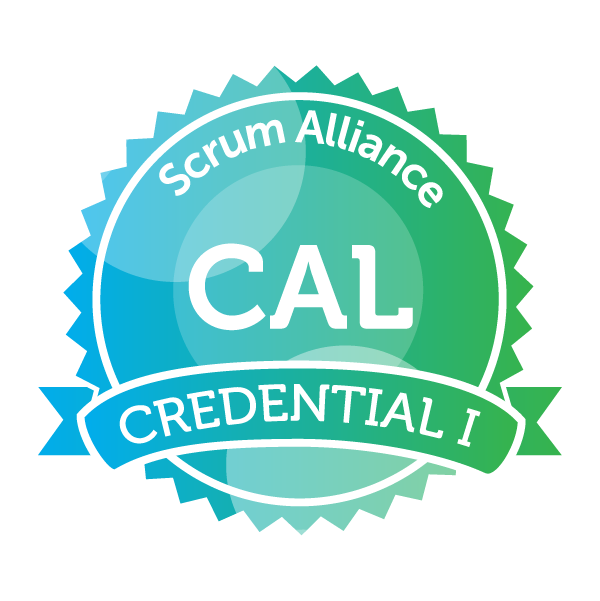 Frequently Asked Questions
Unlock the potential of your IT organization. Embrace agility, productivity, and growth with Agile IT-Team in 2 Weeks by Ulassa. Your digital future starts now!