Ulassa was founded by agile coach Sven Koble (in the picture). Find out more about our philosophy, our vision, our goal and our values.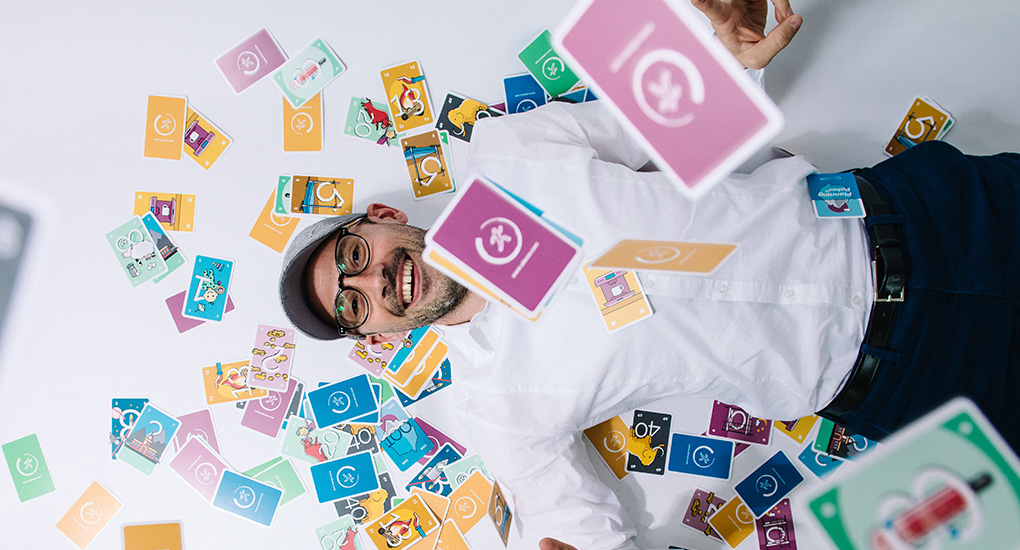 The times of clock-punching and working in assembly lines are over. The era of automation and digitization presents us with tasks of ever-increasing complexity. That's why the future will be mastered by high-performing teams — fueled by creativity, strong motivation and a willingness to adapt. We believe that happiness is the key motivator to move ahead, to be productive, to grow and make progress. We're passionate about making teams happy!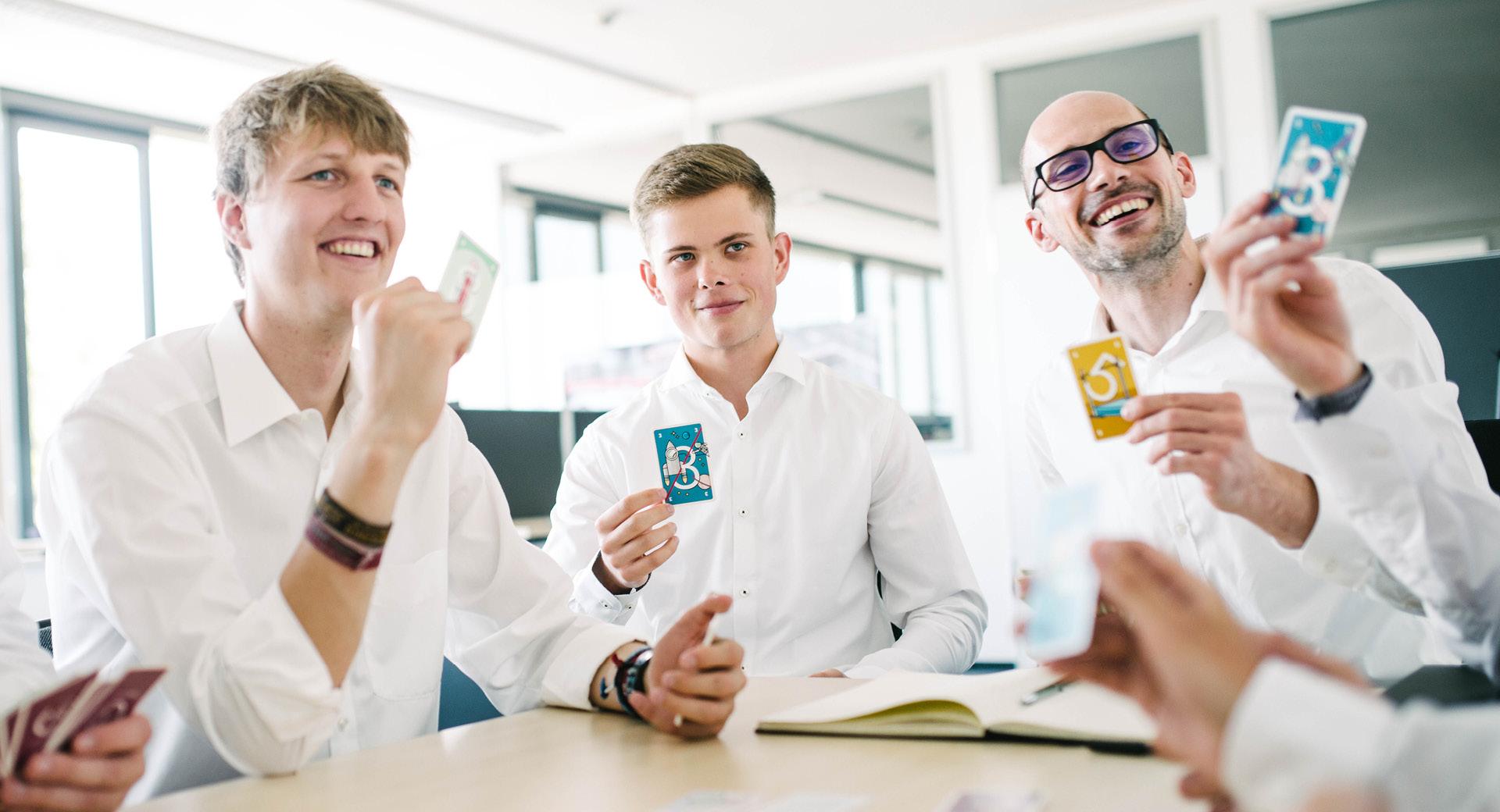 Every team works with joy & happiness
Our vision is a world where every team works with joy and happiness, living up to their potential and fulfilling their WHY. A world full of Happy Mondays!
By 2030, we will support 1.000.000 teams
Our goal is to contribute to the world by helping at least 1 million teams around the globe to fulfill their WHY with happiness and joy — so they can unlock their full potential while growing to the best version of themselves.
We are doing this by providing training and tools that help teams master the CAMPP framework and to grow at their own pace.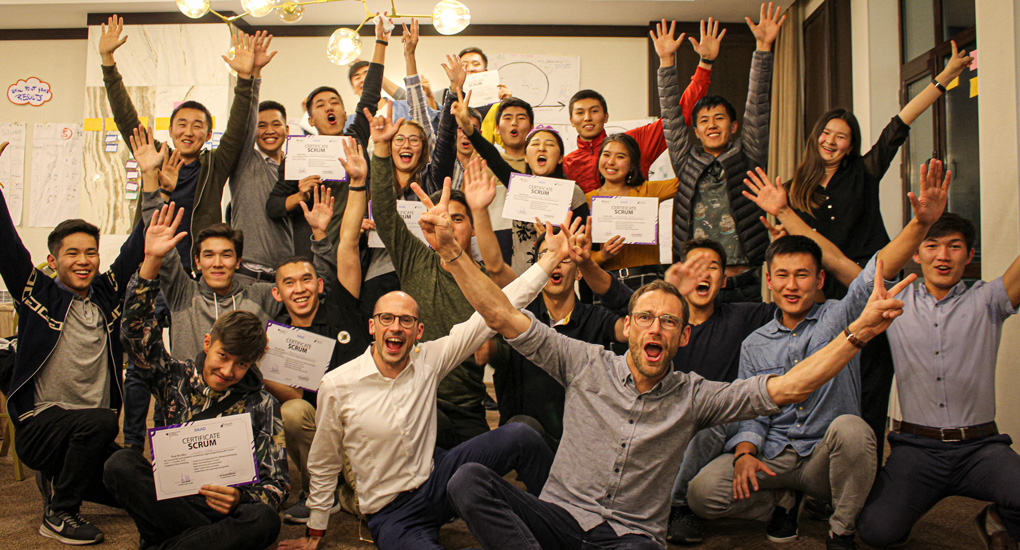 You still want to know more about us?
Check out the Ulassa Manifesto!
Follow us on Social Media!